Pictage recently asked me to write a guest blog post article for them, which you can READ HERE.
It's an extremely long article but only a portion of what I covered in the Marathon Press Webinar I did on the same topic. You can still order a copy of the recorded webinar HERE. (recorded March 1, 2010)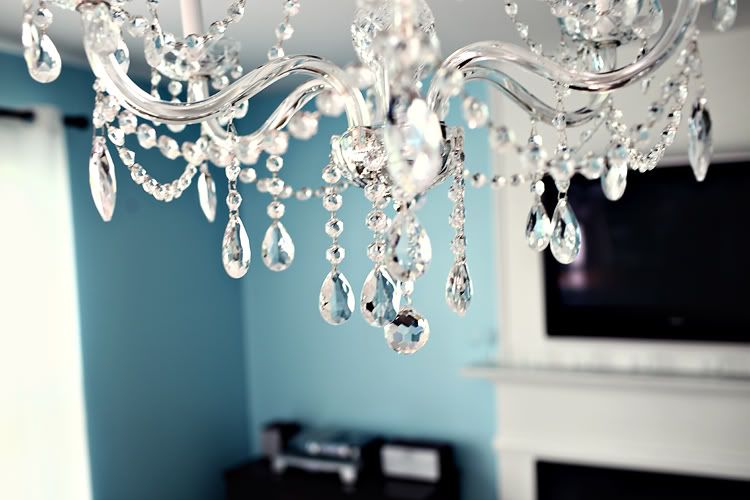 (an excerpt)
Sales is nothing but helping. Helping to educate. Helping to make sure every specification has been taken into consideration. Helping to keep us within our budget. Helping us choose the best choice for our particular situation.
A couple or family purchasing a nice leather album or a canvas wall display is not unlike us buying a chandelier. They are generally luxury items that we may not have purchased before. We may know nothing about them, what they cost, what they are made of, what the difference is between the expensive and inexpensive ones. Depending on our budget and taste, it is important that we have someone there to help walk us through these things to help us make the best choice. Rachel did just what a great salesperson should do: help. She did not impose her own agenda, appear pushy, nor pressured us to purchase outside our budget or taste. She simply helped.
Back in 2006 I made some big changes in the way I thought about sales and providing my clients with finished art pieces for their home. While I have hours upon hours of content on the topic, I'd like to highlight a few key points below.

***CLICK HERE TO READ THE WHOLE ARTICLE***